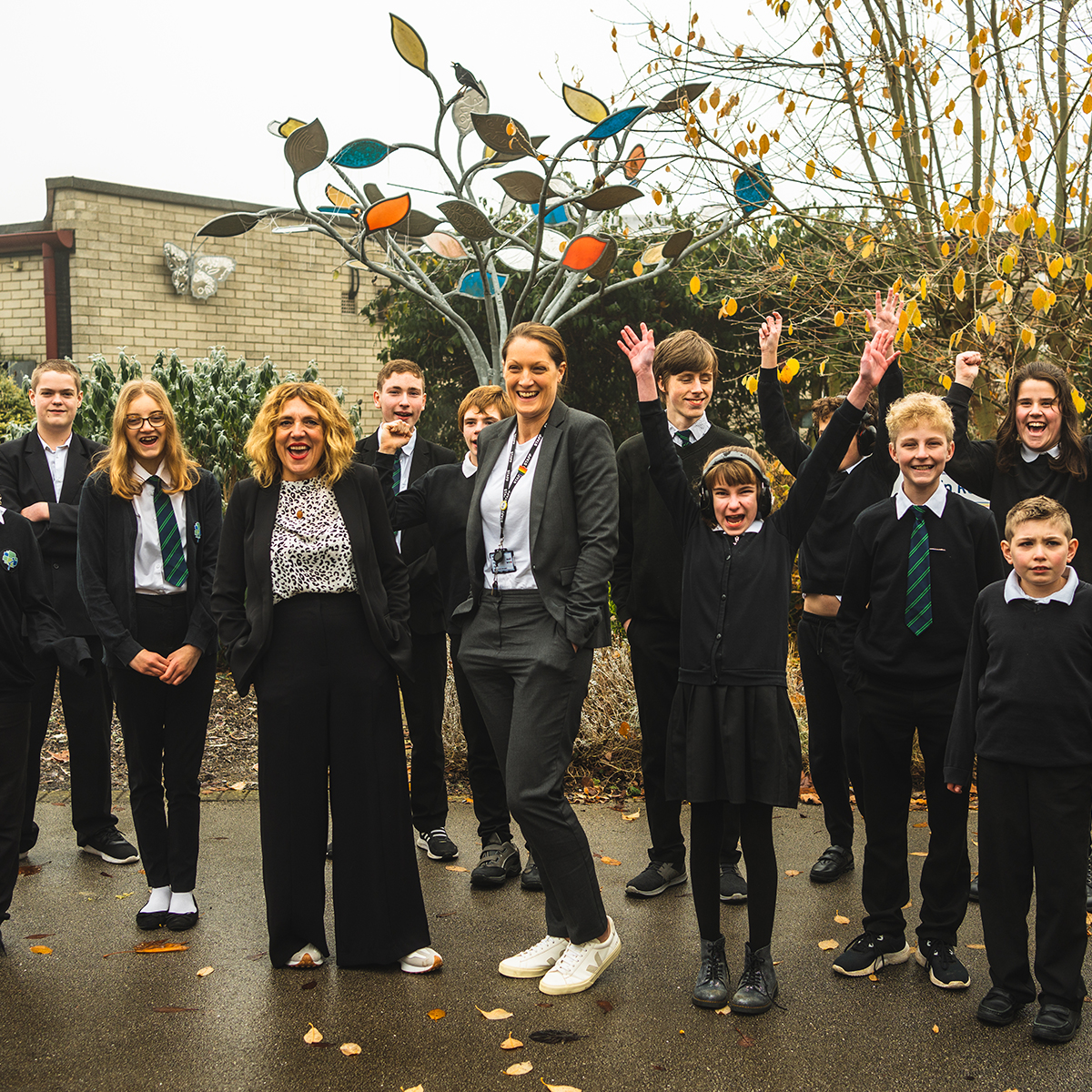 We are inspired by our pupils' individuality and their potential
We believe that our pupils have enormous potential. Our staff are committed to understanding the needs of each individual child and work closely with parents, carers and external agencies to ensure that each child develops the confidence and self-esteem to believe in themselves too.
Find out more about well-being and safeguarding
Inclusion is at the heart of what we do
Our pupils have a strong sense of belonging. Our pupils have a clear sense of community and sense of responsibility towards each other. Download Prospectus for an overview of our school. We do also welcome visits. Tour dates can be arranged through our admin links on the website or through our school office – see contact details.
All pupils are given opportunity to blossom
Northcott is a school that helps pupils' ambitions to grow. We are a school with high aspirations for our pupils and believe passionately in inclusion: we provide a through curriculum which is ambitious; that nurtures our pupils' talents and individuality; and offers exciting opportunities for all.
Scroll down for more
The best three words to describe Northcott School are …
Don't take our word for it, see what our teachers and students say.
Watch our latest video which highlights why our school is such a great place to study.
Read about the first steps in Ryan's journey in his career at Northcott School and Sixth Form College
Ryan tells us about his educational and employment journey to date and how he enjoys mentoring and developing children at the school.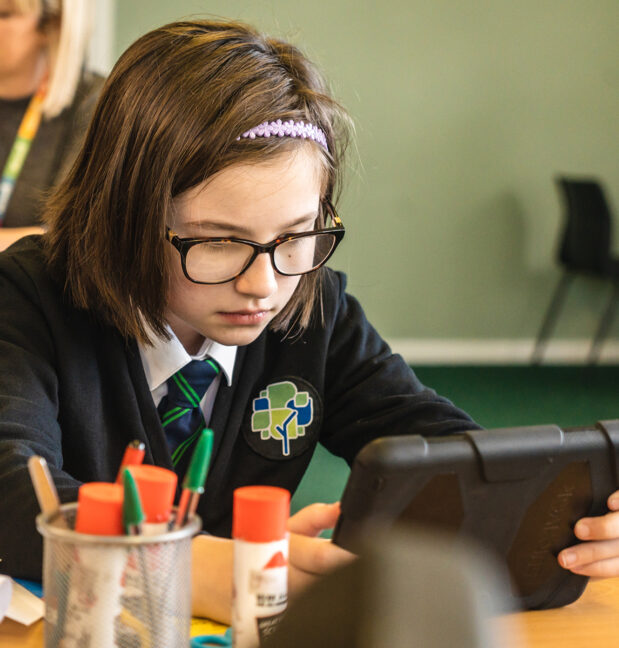 Our Vision
Our vision is to ensure that Northcott is the leading provider of education for pupils with Autism, Asperger's, and social, communication learning difficulties within Hull and the wider local area.
We believe that our pupils have an enormous amount of potential. We also believe that it is our responsibility to provide the right learning environment, create a sense of belonging and work in close partnership with pupils, carers and other leading professionals to ensure that all our pupils meet their full potential.
Our aim and vision is to consistently and passionately champion the rights of our pupils and to provide outstanding education and holistic care.
Our Curriculum
Our curriculum is broad and balanced. It is aligned to the national curriculum for both primary and secondary aged pupils but it is also carefully designed to meet the individual needs of our pupils. Our curriculum is embedded into an autistic-friendly environment, and taught by staff with a profound understanding and empathy for the challenges facing many of our pupils.
Admissions
Northcott School is a local authority maintained provision. All admissions are handled by the Local Authority after formal consultation with the Head Teacher. All places at the school are commissioned. All pupils attending the school have an EHC Plan and therefore will have undergone an extensive assessment before entering the school.
School year 2023 – 2024
 Christmas holiday
School closes:  Friday 22 December 2023
School opens: Pupils return Tuesday 9th January 2024
 Half term holiday
School closes:  Friday 9 February 2024
School opens:  Monday 19 February 2024
View all term dates
Prospectus
Our prospectus contains more information for you to see what Northcott School is about. Please feel free to print your own copy.