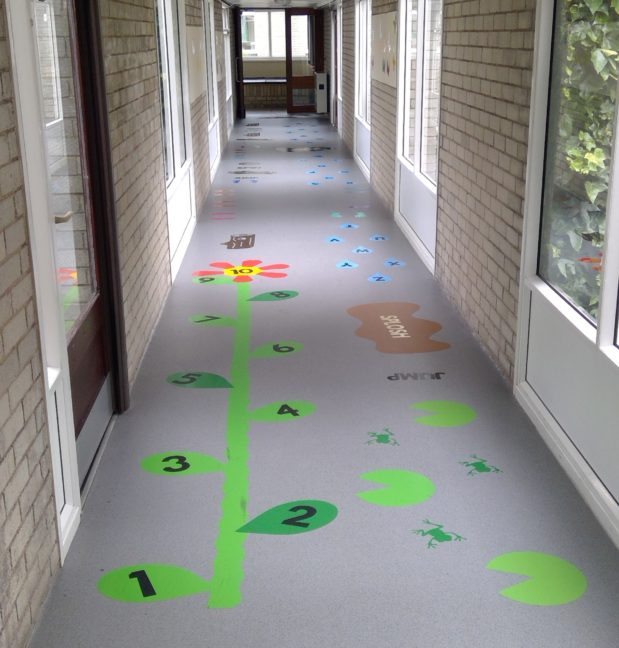 Outreach Services
Northcott ASD Outreach Team provides a successful and much valued Autism Outreach Service. We are currently funded by the Local Authority. We support the inclusion of pupils with Autistic Spectrum Disorder (ASD) in mainstream and specialist settings to ensure they can blossom within their educational setting.
Our friendly and professional team are highly trained specialists who have excellent knowledge and understanding of Autism both in mainstream and specialist settings.
We work in an advisory role within schools, supporting staff in developing their understanding of ASD. Our aim is to empower staff by sharing practical advice and training, sharing tools and strategies to enable pupils to access learning and social opportunities, promoting a holistic approach to working with student.
How to Refer
School SENCOs can make a referral to our service. The referral form seeks consent from the school and the parent for a member of our team to visit the pupil within the school setting.
When we receive your referral we will contact you to arrange to complete an initial observation. After the observation we will feedback to the school what is working well and any ASD specific strategies that would help the pupil. For more information please drop us an email or give us a call on 01482 825311.
If you are a school SENCO and would like to refer a child, please use the form below.