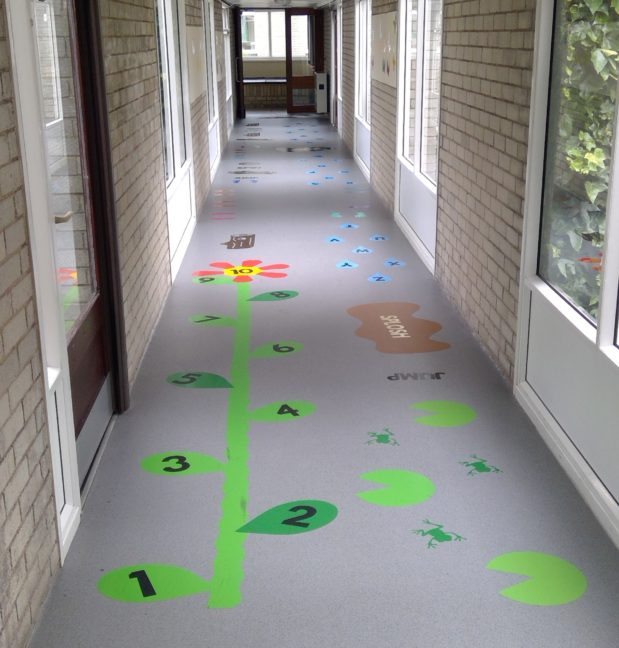 Outreach Service
Northcott ASD Outreach Team provides a successful and much valued Autism Outreach Service. We are currently funded by the Local Authority. We support the inclusion of pupils with Autistic Spectrum Disorder (ASD) in mainstream and specialist settings to ensure they can blossom within their educational setting.
Our friendly and professional team are highly trained specialists who have excellent knowledge and understanding of Autism both in mainstream and specialist settings.
We work in an advisory role within schools, supporting staff in developing their understanding of ASD. Our aim is to empower staff by sharing practical advice and training, sharing tools and strategies to enable pupils to access learning and social opportunities, promoting a holistic approach to working with student.
"RDUTC has been working with

Northcott

Outreach for a few years now. Jenny and Sarah are

really generous

with their time,

support

and levels of care they offer to us as a SEND staff team and most importantly to our students in KS4 and KS5. We appreciate their professionalism and knowledge of strategies to support our ASD students further. Social stories,

five point

scales and check

ins

are

regularly delivered

by Jenny and Sarah and well received by our students. It

goes without saying

that we look forward to working with

Northcott

again this academic year."
Joanne Campbell,
Assistant Principal- Learning Support
at Ron Dearing UTC