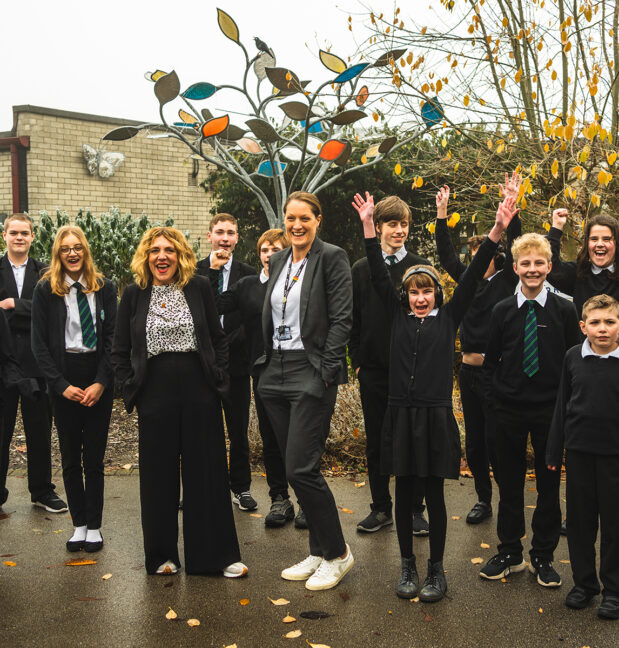 Our Vision
Our vision is to ensure that Northcott is the leading provider of education for pupils with Autism, Asperger's, and social, communication learning difficulties within Hull and the wider local area.
We believe that our pupils have an enormous amount of potential. We also believe that it is our responsibility to provide the right learning environment, create a sense of belonging and work in close partnership with pupils, carers and other leading professionals to ensure that all our pupils meet their full potential.
Our aim and vision is to consistently and passionately champion the rights of our pupils and to provide outstanding education and holistic care.
Our vision and ambitions for our pupils
Katherine talks about the unique offerings of Northcott School and Sixth Form.
The school's ambitions and broad offering of Little Blossoms, nurture groups, and Primary and Secondary pupils.
She explains how the school allows every pupil to have a voice, and the key relationships the teachers develop with the children. She also defines the meaning behind Northcott's brand values; Believe, Belong, Blossom.